Testimonials
Saw you on the Real Housewives of Potomac and remembered how amazing you were at our wedding. Just wanted you to know that everyone still marvels at the photos you took.
Thank you and good luck.
David and Anne Fletcher
---
Words alone will be inadequate to express my profound appreciation for and awe at Davide's talent. First, I am a highly critical person and not easy to please. A 5 star rating from me really means something. And Davide earned that rating, and more. The creativity he demonstrated in capturing my daughter's amazing wedding was beyond compare. The pictures are not simply the standard wedding pictures. Davide went beyond the routine to capture the feelings of all of the wedding participants and our guests. He really works with his clients to understand who they are and what they are feeling. And then he captures the essence of the people and the event. He works amazingly well with each family and friends to make the taking of pictures a fun part of the event, rather than a chore. He is flexible and takes such pride in his work...and that shows in the final, amazing product. And his pricing is extremely reasonable, particularly for the amazing product of his efforts.
If you want the most talented photographer to capture your special event, and in addition have the opportunity to work with a true artist and a fantastic and cool guy, then Davide is your go-to guy. If not, you are truly missing something special.
Lee Alexander
---
Davide took wedding photos of our son and his new bride in her wedding gown at the Biltmore Hotel and more casually dressed on South Beach in Miami. He did an amazingly fabulous job of capturing them in so many different poses and backgrounds, from their room, to the hotel grounds, and ending up on the beach.
Davide knew exactly how to pose them for the maximum effect, resulting in both of them looking gorgeous and stunning. He took both close ups and wider shots, making them and the backgrounds look beautiful. And throughout the process, which went on for over five hours, Davide made the experience one of pure enjoyment and pleasure. And the photos show just that, from carefree and relaxed to more serious moments, with the final results revealing how much in the love his two subjects are.
My wife and I have nothing but praise for Davide, for a job well done, and recommend him highly in all his future endeavors. He's a terrific guy.
Sally and Larry Leichter
---
Davide,
I want to thank you for being our photographer.
I have great respect for photographers, as I feel you photographers are true artists. In looking at your work I know that we are lucky to have you as our photographer to capture images for our company. Woody Pirolo, who you met over lunch the other day, is also a true artist and after meeting with you he mentioned that you are one of the BEST photographers he has ever met. We both communicated our enthusiasm in working with you to each other.
We both cannot wait to see the images you will create that will help us show off all that we have created and how we have replicated the spirit of the original fore fathers of our organization.
On a personal note, I want to thank you in advance for your creativity in capturing a "Career Photo" of me as the Managing Partner and COO of the company. I told Neil gables that I would rather not have my photo on the web site and he said, "Davide De Pas can capture the spirit of who you are." After talking with you I began to get excited to have a photo that captures all the hard work I have contributed in creating this new venture. I would be honored to have you capture my professional spirit.
I am compelled to tell you that I am so impressed with your work with your models. Rarely is there a photographer that can capture a wedding, a restaurant, a corporate meeting and fantasy shots with dancers and make it all look absolutely amazing. The clients that you have worked with to make their dreams come alive, the women you have worked with to make them feel immortalized, and the restauranteurs that simply want to show off their restaurants all must be appreciative in all that you can capture.
I hope that we will work with each other in the future and also become friends.
---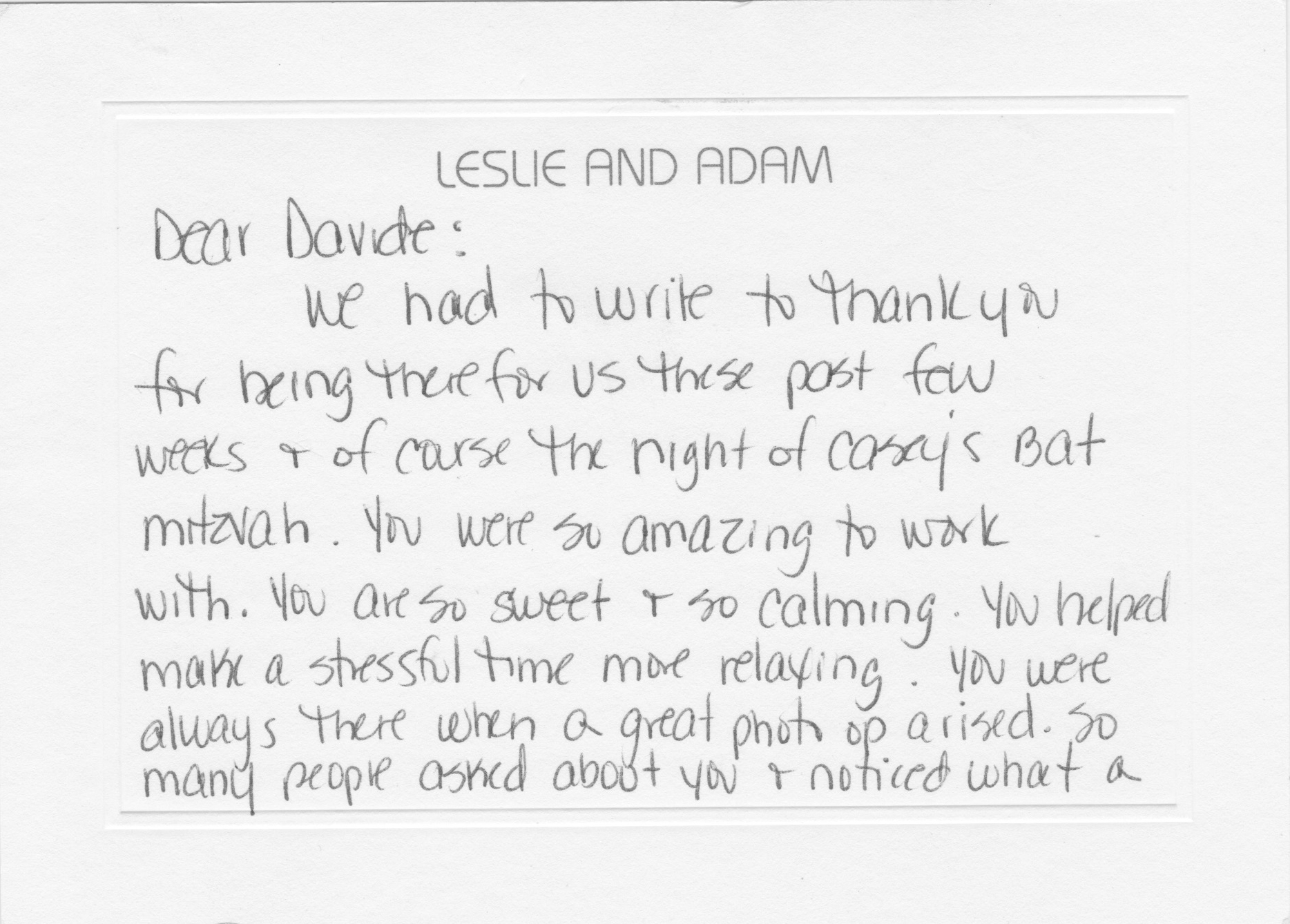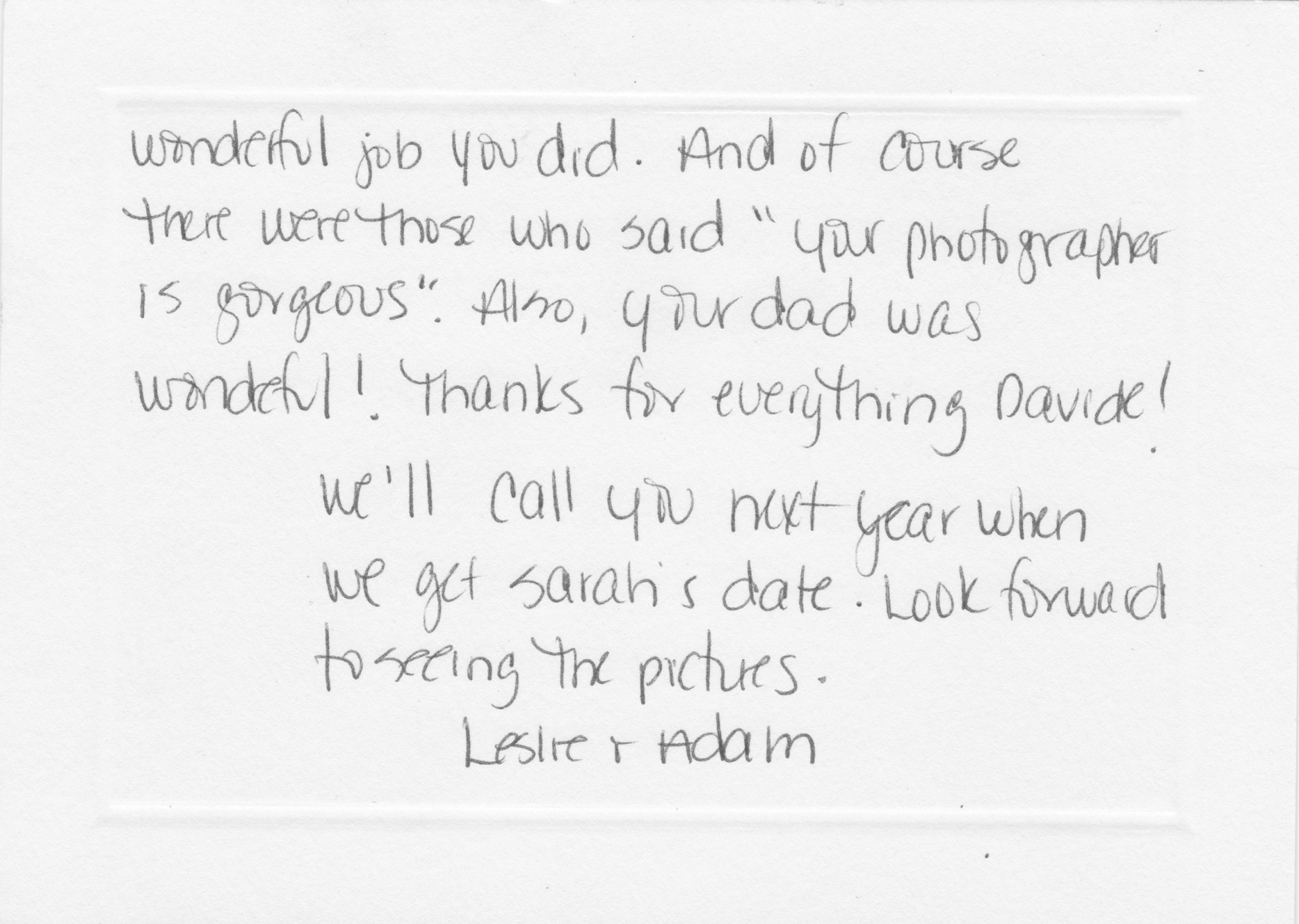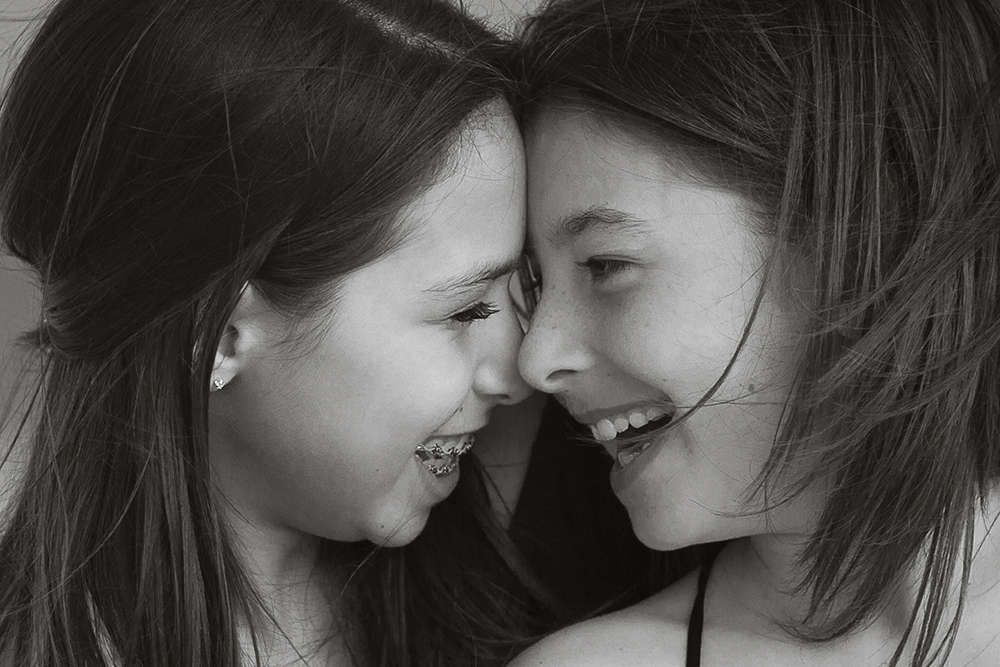 ---
Andre` Wells is the CEO of Events by Andre` Wells, one of the top event planning companies in the world.

Andre Wells — 5 star
"Davide captures the essence of the event, the heart of the party, and he creates memories you can cherish for a lifetime…"
---
Vincent Sharps owns the largest printing and graphics company in the Baltimore/ DC area

Vincent Sharps — 5 star
"Davide De Pas is truly the most gifted photographer I know. I have worked with him on many occasions to which he was given high praise from all parties involved on the project. Needless to say his renowned is well deserved. I look forward to the possibility of working with this talented, genuinely honorable human being again in the future."
---
Bambi Jenkins has been one of the top florists in the Washington DC area for the last 20 years

Bambi Jenkins — 5 star
"Super incredible photographer and very imaginative"
---
"Wow, Wow, Wow! We just went through the site that you sent us. I feel like crying....really! The pictures are simply amazing. You did create magic Davide. They are all absolutely special and the three us are here remembering you fondly. I don't know what to say other than you have a gift.
Thank you my friend. You have immortalized our little family and captured the essence of our souls."
A big hug!
Maria Elena, Alessandro and Leo
---
Love love love the pictures!!! You did such an awesome job!! I am so pleased with all of them!! Thank you soooooo much!!
I can't wait to do the album 😊
---
Davide is an extraordinary photographer! I have worked with him for over 10 years, in both corporate (NBA, Capital File) events and very personal moments within my family. He is the kind of photographer that instantly makes you comfortable in front of the camera. He also has a knack for getting amazing candid shots that are so beautiful they almost look staged.
I typically don't refer vendors in the arts, since it can be such a subjective thing, but with Davide, I feel 100% comfortable recommending him. Capturing moments is his gift, and those moments will truly take your breath away!
Nichole Thomas — 5 star