Davide De Pas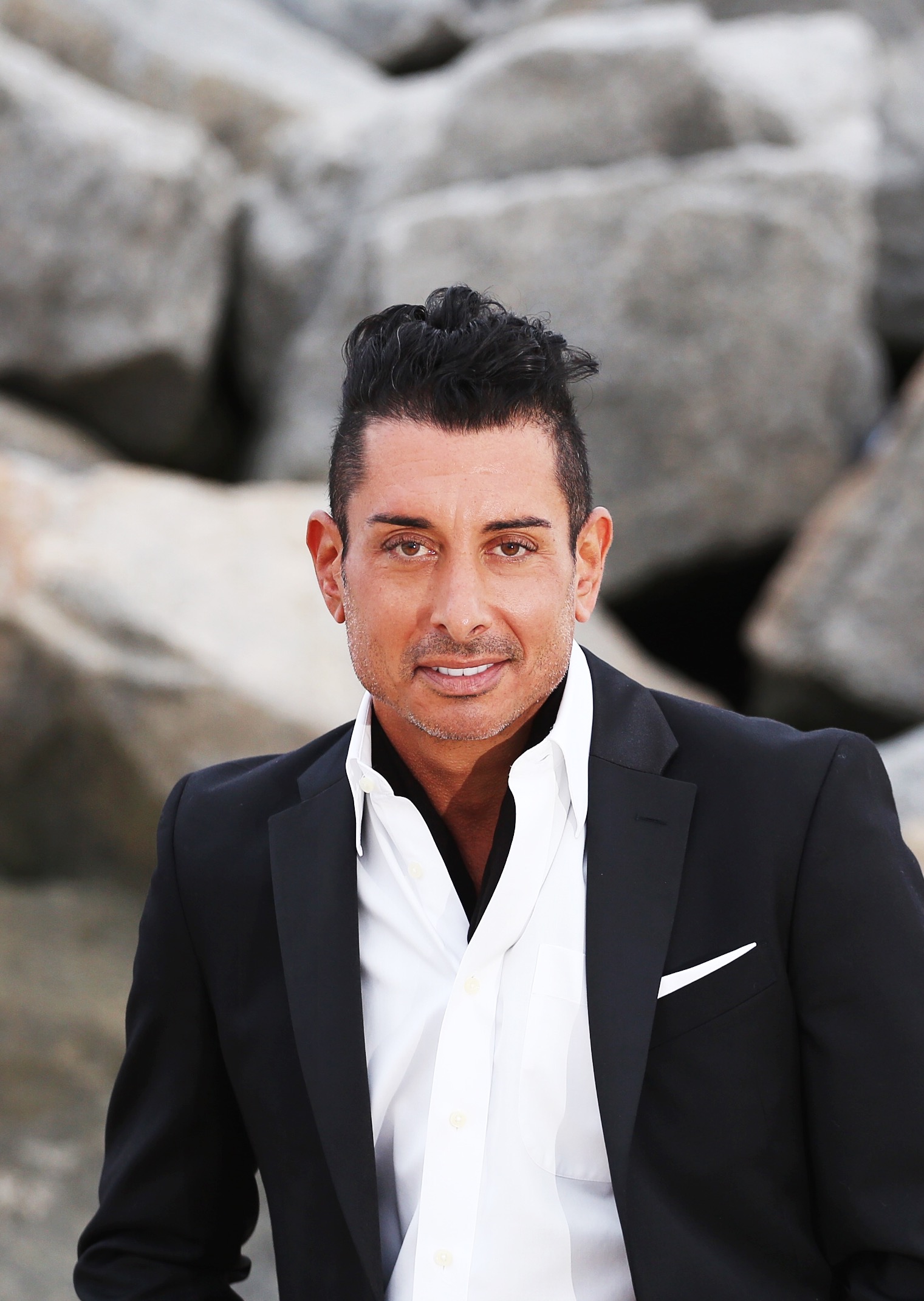 Regarded as one of the best wedding photographers on the East Coast, Davide De Pas is based in Miami, FL and Washington, DC. He travels on assignments all over the USA, Caribbean and South America. With the flair and energy of an artist and the creativity of a composer, he defines modern elegance. Known for his positive personality, he not only photographs the natural mood of the day, but also creates a fun, high energy and happy atmosphere throughout. His genuine care and ability to connect with people allows him and his clients to create not just a relationship but a friendship, which leads to pictures that tell the true story. Davide's talent of making people feel at ease and confident in front of his camera helps them to look and feel beautiful. Whether shooting a portrait session, wedding, mitzvah, corporate event or sports, Davide has the personality and experience to WOW his clients.
Davide has worked with many exciting clients in his career. This list includes Fed Ex, DELL, IMG, A.T.&T., CNN and Viacom among others. He has also been the exclusive photographer for the CEO of Black Entertainment Television (BET) for 12 years photographing her private as well as corporate affairs. Davide is also very involved in the sports world and has photographed weddings, birthday parties and portrait sessions for countless professional players, coaches, staff and owners of many teams. He has been the main photographer for the National Basketball Players Association (NBPA) for 15 years. He is the head photographer for Under Armour football. He has also worked with ESPN and Jose Cuervo all over the world photographing their Pro Beach Volleyball series.
Davide comes from a legacy of photographers as his father Len De Pas has been the staple for photography in Washington DC since the late 80's. With uncles in New York and Montreal running long time successful photography studios, Davide has grown up in this world that he now thrives in and loves.
Davide is an anomaly in the business in that he is able to photograph such diferent industries and subjects at such a high level. He attributes this to his love for people and life and wanting to make them happy while leaving a positive and lasting impression on the world with his pictures and the experience he creates.